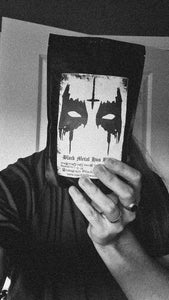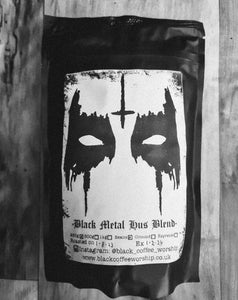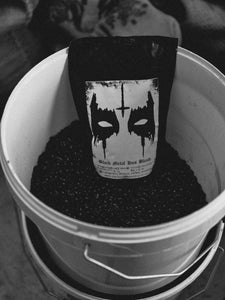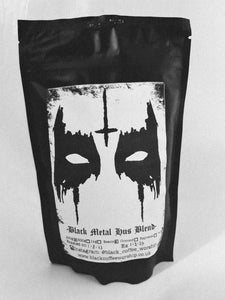 Black Coffee Worship Offerings
---
You Tube Chanel BCW Podcast
---
What our Coffee Worshippers have to say.
⭐⭐⭐⭐⭐ Matt Loveridge - Bristol, UK I picked up a bag of your blonde viking roast from bristols Black City records. Had three cups, thinking "I'm used to coffee, this'll be fine" - that shit was so strong I thought I could break walls with my mind. Four hours later I went to the off licence to buy beer and was doing fuckingparkour, I'm nearly 40. I've never had coffee like this before, it's insane. Taste and texture both 10/10 too. You're an evil genius. Thank you
⭐⭐⭐⭐⭐ David Balchin - Liverpool, UK Outstanding service, amazing great tasting coffee with a full dynamic range to go out! I love the art and theme of Black Coffee Worship everything goegs hand in hand togeather effortlessly. Paul from BCW is doing a great job cant fault him, a fast friendly kind service offering an alternative coffee method from your day to day broing supermarket chain efforts, Buy small support your local caffiene dealers! Highly Reccomend!
⭐⭐⭐⭐⭐ David Crompton - Newcaslte, UK All Hail the Bean! 666 out of 666 rating all round! Scandi style with nordic roots! Black Metal and Black Coffee the best Collab out there! Stay Rad Stay Hydrated! Picking up Coffee from KVLT HAIR Buxton next time im down also! Was served the HEAVY Blend in Alley Cats Leeds Cafe the perfect style Rock N Roll Diner coffee with refills! Cant wait to explore the next blends and what other offerings BCW has to offer!
Black Coffee Worship - blog posts
---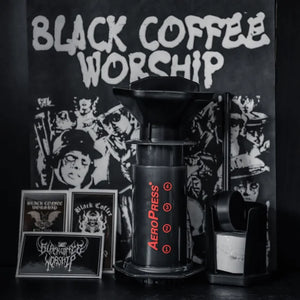 Here at Black Coffee Worship we are about all things Goth Coffee, Black as the night dark as our souls goth water for the masses  what colours your t-shirt? BLACK...
A new animation audio podcast speaking about black metal and black coffee breaking down the 1st and 2nd wave / also covering post 2nd and modern black metal.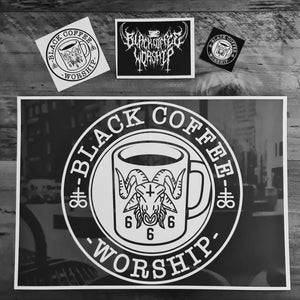 Our Worst and Favourite Bad Dad Coffee Jokes available Watch the Try not to laugh challenge on our YouTube channel!  https://www.youtube.com/@blackcoffeeworship666
Grab bags at Black City Records Bristol
16 Trenchard Street
Bristol, BS1 5AN
Tuesday - Friday, 12pm - 7pm
Saturday, 10am - 7pm
Monday / Sunday, Closed